Wonderful experience! Lee Media went above and beyond our expectations. They made sure we were completely satisfied with our product from beginning to end. Highly recommend.
"We had absolutely no outlet for event registration and payment. Now it can all be done online."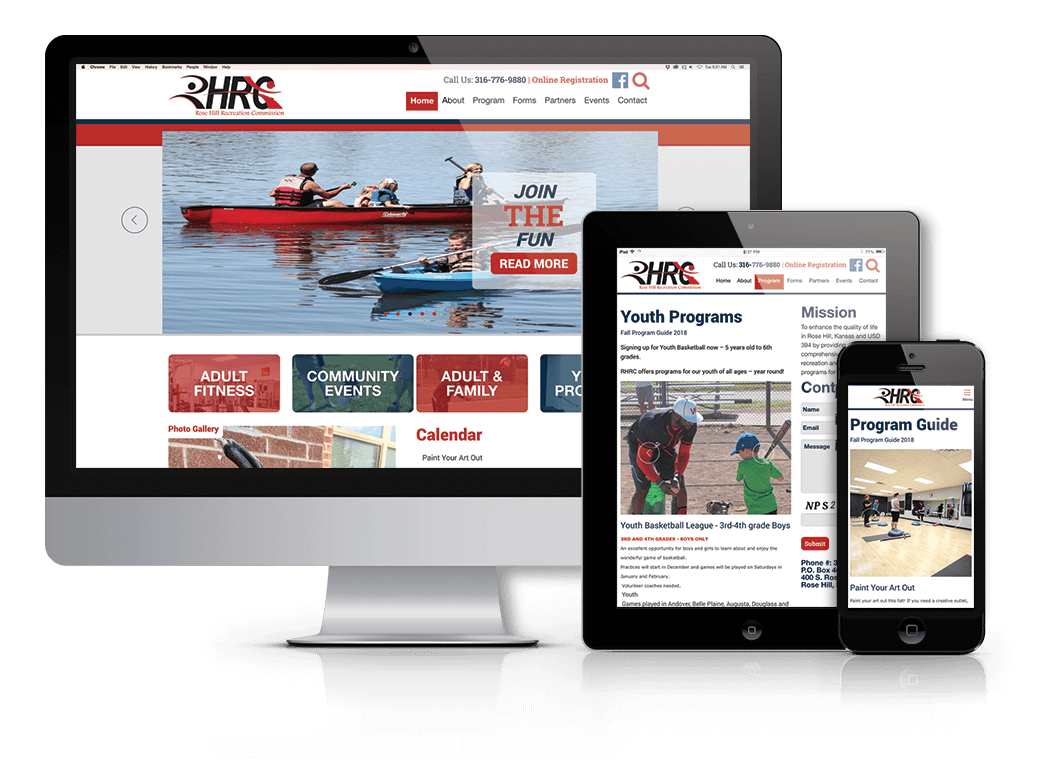 The new RHRC site allowed a clean online registration capability and mobile access. It was a complete overhaul, and Lee Media's Erin Thompson was amazing throughout the entire process. What a professional!